Have a look around, and if you don't find what you are looking for, let us know.
If you want to know more about GSU or about how you can join GSU, check out our e-pamphlet and learn even more here.
---
Upcoming Events
Learn more about upcoming education opportunities here. Contact your GSU staff rep for more information about these events, GSU's expense policy, or to register.
---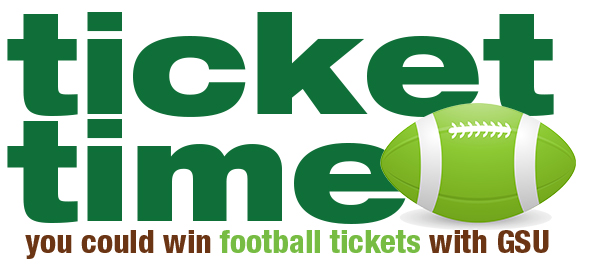 It's time for another ticket giveaway. The Argonauts will be in town to take on the Riders on July 29 and you could be there.
To enter our draw for two tickets to the July 29 game, answer the following question:
Where is your "happy place" to be in the summer?
Send us your answer by email at gsu.regina@sasktel.net or by fax at 306.565.3430. Make sure it is in our hands by 9:00 a.m. July 25 and you will be entered to win.
Double your chances to win! Check out our latest Tuesday Members' Memo contest.
Our winner will be announced here and in the next Tuesday Members' Memo.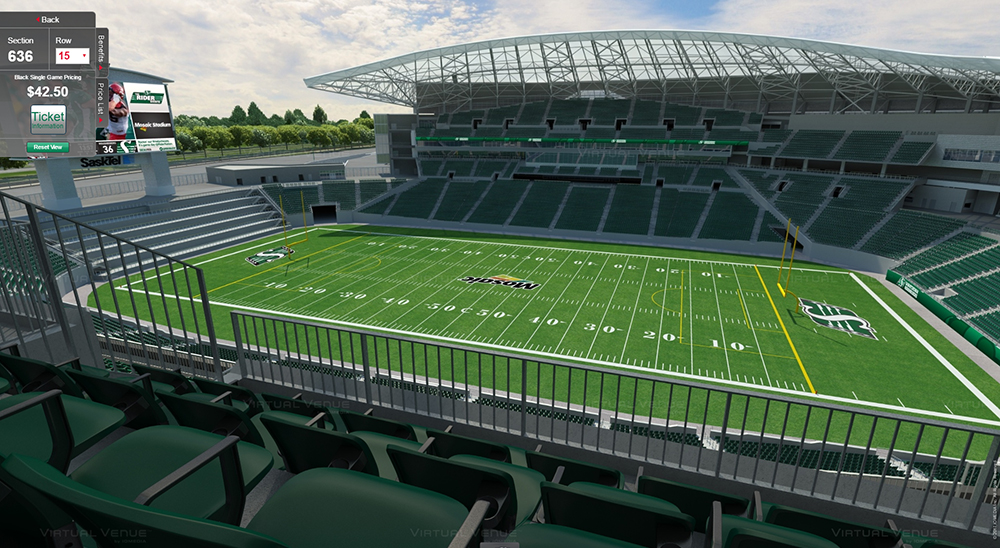 Check out the virtual view from our seats in Section 636.
---

Our Tuesday Members' Memo (TMM) is sent by email to GSU members every Tuesday.
Check out past editions of our TMM here. If you don't receive our TMM by email, let us know and we will sign you up.
Our Tuesday Morning Memo is sent to GSU members on Tuesday mornings. You don't need to be a member to receive our TMM. If you would like a copy sent directly to your email, let us know and we will add you to the mailing list.
---
What are the benefits of a union?
The Association of Flight Attendants explain what unions do for union members.
________________________________________________________
The labour movement is not just about decent jobs. It's about a better life, for everyone.
Learn more at www.fairnessworks.ca
________________________________________________________