Have a look around, and if you don't find what you are looking for, let us know.
If you want to know more about GSU or about how you can join GSU, check out our e-pamphlet and learn even more here.
---
The June 1 scholarship deadline is approaching quickly.
Learn more about our scholarship program and print your application forms and information here.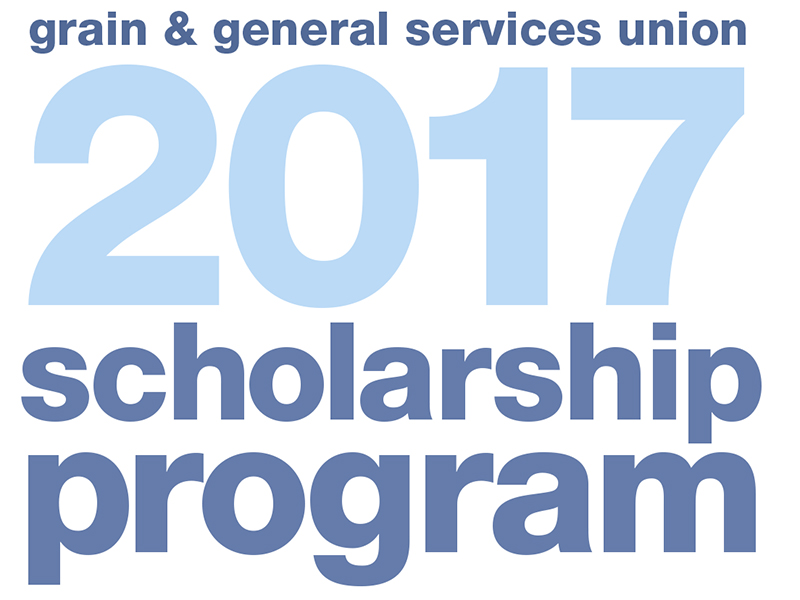 ---
GSU calendar highlights – May 23 to 26:
our Tuesday Members' Memo was emailed to GSU members on Tuesday
staff rep Dale Markling attended a grievance meeting on Tuesday
staff rep Lawrence Maier attended a grievance hearing on Wednesday
general secretary Hugh Wagner will attend a Local 8 (Advance) membership meeting on Thursday
Upcoming Events
Learn more about upcoming education opportunities here. Contact your GSU staff rep for more information about these events, GSU's expense policy, or to register.
---

Our Tuesday Members' Memo (TMM) is sent by email to GSU members every Tuesday.
Check out past editions of our TMM here. If you don't receive our TMM by email, let us know and we will sign you up.
Our Tuesday Morning Memo is sent to GSU members on Tuesday mornings. You don't need to be a member to receive our TMM. If you would like a copy sent directly to your email, let us know and we will add you to the mailing list.
---
What are the benefits of a union?
The Association of Flight Attendants explain what unions do for union members.
________________________________________________________
The labour movement is not just about decent jobs. It's about a better life, for everyone.
Learn more at www.fairnessworks.ca
________________________________________________________