Have a look around, and if you don't find what you are looking for, let us know.
---
Highlights from GSU's June 27 to 30 calendar:
staff rep Steve Torgerson met with a member to discuss a grievance on Monday
staff rep Lawrence Maier met with a member on Monday to prepare for a WCB appeal hearing on Tuesday
general secretary Hugh Wagner met with Saskatchewan Federation of Labour president Larry Hubich on Tuesday
staff rep Dale Markling was in Prince Albert to meet with Local 16 (Prince Albert Co-op) on Tuesday
Hugh Wagner will meet with GSU members on Wednesday
Dale Markling has a grievance hearing on Thursday
GSU's executive committee is meeting to review scholarship applications on Thursday. An announcement of our 2016 scholarship recipients is expected to be made the first week of July
GSU offices will be closed on July 1 for Canada Day.
---
GSU's scholarship committee to meet June 30
GSU's scholarship committee is meeting on June 30 with the intention of choosing this year's scholarship recipients. It is anticipated that recipients will be announced the week of July 4.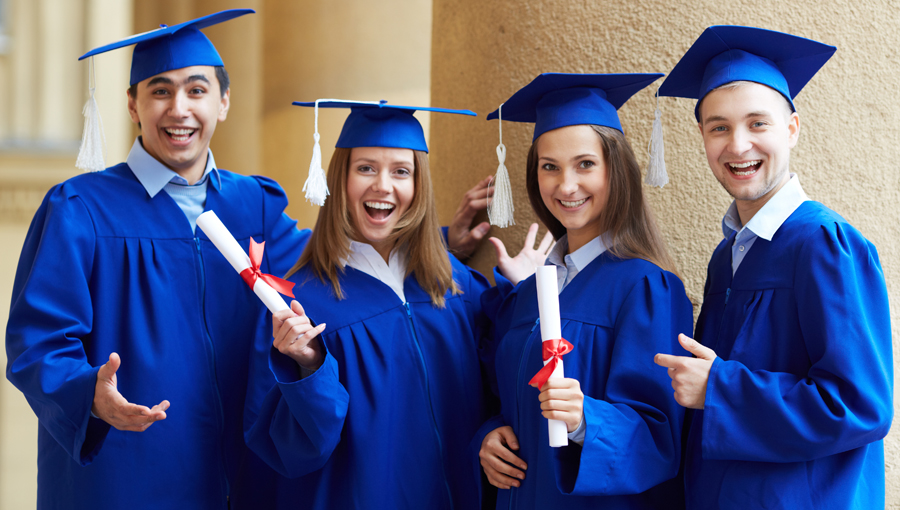 ---

Our Tuesday Members' Memo (TMM) is sent by email to GSU members every Tuesday. 
Check out past editions of our TMM here. If you don't receive our TMM by email, let us know and we will sign you up.
Our Tuesday Morning Memo is sent to GSU members on Tuesday mornings. You don't need to be a member to receive our TMM. If you would like a copy sent directly to your email, let us know and we will add you to the mailing list.
---
What are the benefits of a union?
The Association of Flight Attendants explain what unions do for union members.
________________________________________________________
The labour movement is not just about decent jobs. It's about a better life, for everyone.
Learn more at www.fairnessworks.ca
________________________________________________________