Have a look around, and if you don't find what you are looking for, let us know.
If you want to know more about GSU or about how you can join GSU, check out our e-pamphlet and learn even more here.
---
GSU Calendar
Anything can happen, but these are a few things we have scheduled this week:
staff rep Dale Markling was at the Western Producer on Monday
general secretary Hugh Wagner was at Service Canada on Monday
Dale Markling has a committee meeting on Tuesday
The Tuesday Members' Memo is emailed to GSU members weekly on Tuesday. If you know a co-worker who doesn't receive the TMM and would like to, have them call GSU toll-free at 1.866.522.6686 or send an email to gsu.regina@sasktel.net
Hugh Wagner has conference call with GSU's executive committee on Thursday
staff rep Lawrence Maier has a meeting with a member on Friday.
Upcoming events:
Grain and General Services Union's Joint Executive Council Meeting
October 19, 2017 | Saskatoon, SK
Learn more about the GSU's Joint Executive Council here.
Saskatchewan Federation of Labour 62nd Annual Convention
October 18 – 20, 2017 | Saskatoon, SK
Learn more about convention here.
Learn more about upcoming education opportunities here. Contact your GSU staff rep for more information about these events, GSU's expense policy, or to register.
---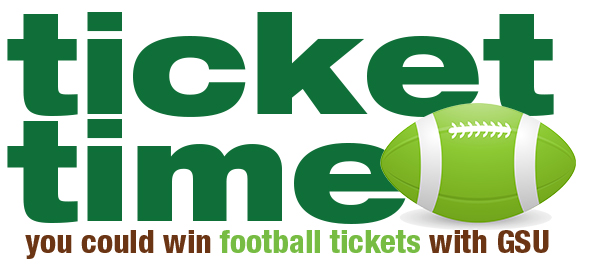 Congratulations to Todd Garnier (Local 15 – CPS) and Kevin Rasmussen (Local 14 – Richardson) who have each won two tickets to watch the Riders take on the Stampeders September 24.
Todd won our Tuesday Morning Memo draw, and Kevin's name was the first one drawn on our website entries.
Thanks to everyone who played along.
We'll be giving away tickets to the final three games of the regular season. Watch upcoming Tuesday Members' Memos for details.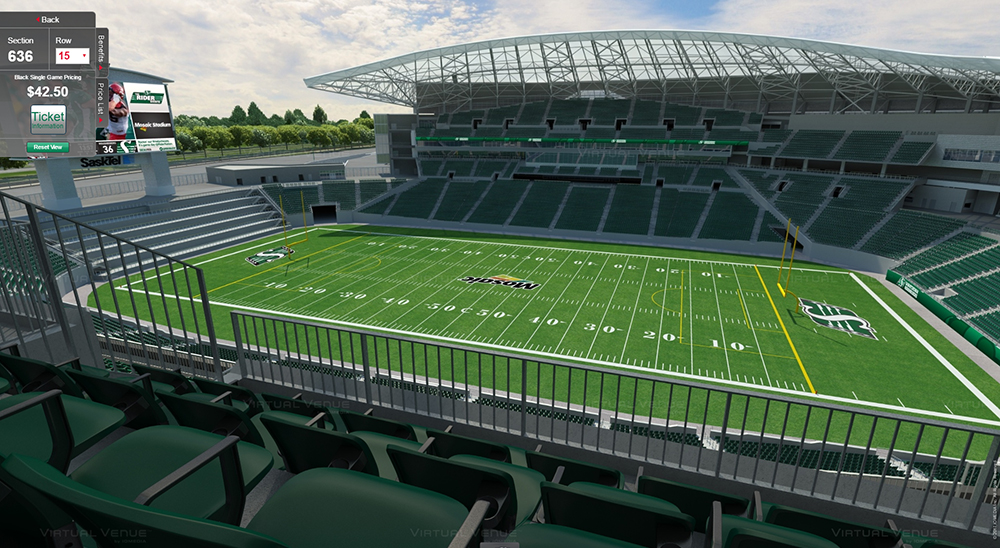 Check out the virtual view from GSU's seats at Mosaic Stadium.
---

Our Tuesday Members' Memo (TMM) is sent by email to GSU members every Tuesday.
Check out past editions of our TMM here. If you don't receive our TMM by email, let us know and we will sign you up.
Our Tuesday Morning Memo is sent to GSU members on Tuesday mornings. You don't need to be a member to receive our TMM. If you would like a copy sent directly to your email, let us know and we will add you to the mailing list.
---
What are the benefits of a union?
The Association of Flight Attendants explain what unions do for union members.
________________________________________________________
The labour movement is not just about decent jobs. It's about a better life, for everyone.
Learn more at www.fairnessworks.ca
________________________________________________________