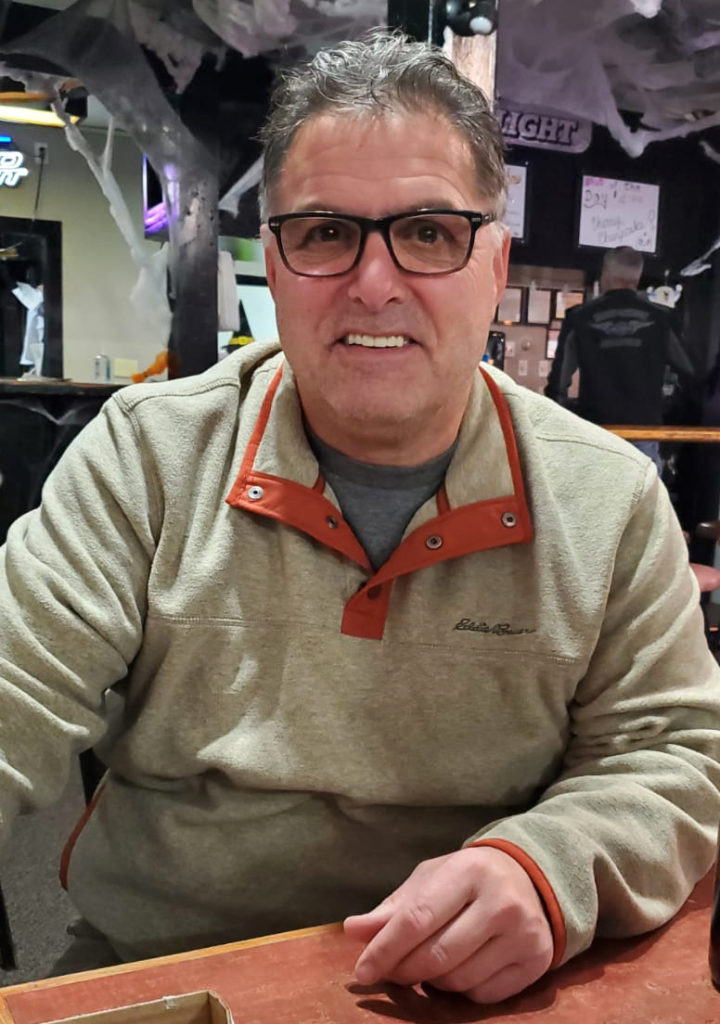 On July 31 GSU will be saying farewell to Dale Markling who is retiring after nearly 30 years of service as a GSU staff representative.
Before he joined the GSU staff in June 1992, Dale was a member of GSU, a union delegate, and a union organizer.

"Dale's service to GSU is marked by his dedication to serving union members, his hard work and loyalty to the cause," said GSU general secretary Hugh Wagner.

"Dale accepted all of his assignments willingly with good grace. His work ethic is unsurpassed and his generosity is unmatched," Wagner said. "He has always been able to approach his work with a positive outlook and a keen sense of humour – both of which have been assets in this line of work."

"On behalf of the members, elected officers and staff of GSU, I wish Dale the very best for a healthy, long, and happy retirement. Dale is more than a colleague. He is also a great friend to many and he will be missed," Wagner said.

COVID pandemic restrictions currently prevent us from holding an appropriate send-off for Dale, but GSU will host a retirement gathering down the road when conditions allow.

While GSU reviews its staffing situation, Dale's assignments will be temporarily distributed among other union staff members with further announcements to follow.
If you would like to wish Dale well on his retirement, send him an email at Dale@gsu.ca.