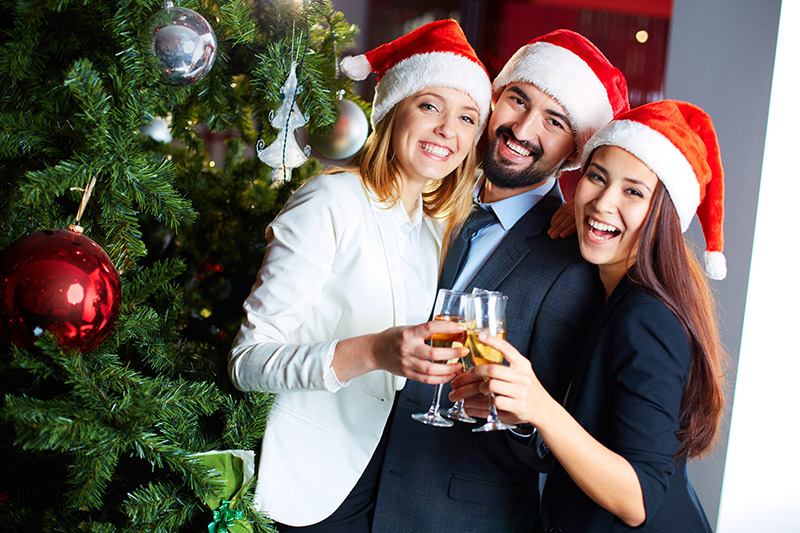 You may be among friends, but the office holiday party is a professional workplace function. Treated properly, it's a great place for socializing, building work relationships with co-workers, and leaving a positive impression in the minds of your workplace superiors. If things get out of hand you may be remembered for oversharing personal revelations, vomiting in someone's purse, or being fired.
Prepare for success. Check out these 13 things you should never do at the office holiday party.
This article has been printed for entertainment purposes. The views and opinions expressed in this article are not necessarily those of GSU, its members, officers, or staff.