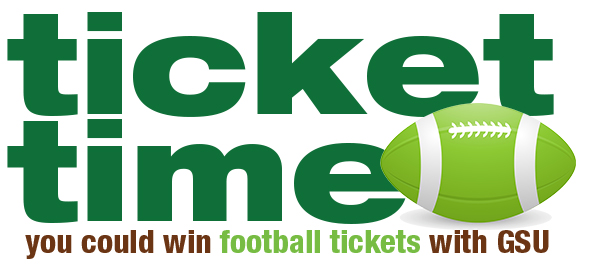 Last week's ticket contest asked GSU members which celebrity they would want to sit next to on a cross-Canada flight.
There were a lot of you interested in sitting down with Don Cherry to chat about his recent retirement. Having Garth Brooks as a seat buddy came in a close second, followed by a wide variety of answers ranging from fellow Canadians Ryan Reynolds, Keanu Reeves, Rick Hanson and John Candy to entertainers Willie Nelson and Dwayne "The Rock" Johnson to Theresa Caputo and Bill Murray.
Ultimately, it was Lindsay's number that came up in our draw, winning her two tickets to Sunday's CFL Western final to watch the Riders take on the Bombers. Here's her entry:
"My celebrity pick would be WWE Superstar Roman Reigns. I've been having a bit of a flashback to my youth lately and been checking out some wrestling. Roman's story caught my attention because he has recently overcome his second battle with Leukemia. We all know that wrestling is an entertainment industry but it can also give these people a platform to do some good and that is what he has done during his battle and recover. He is a huge advocate for raising awareness of leukemia especially childhood leukemia and cancer in general. The smiles he brings to kids faces by granting celebrity wishes are too numerous to mention. I would LOVE to be able to sit with him and talk about his journey."
Congratulations, Lindsay. Have fun at the game!