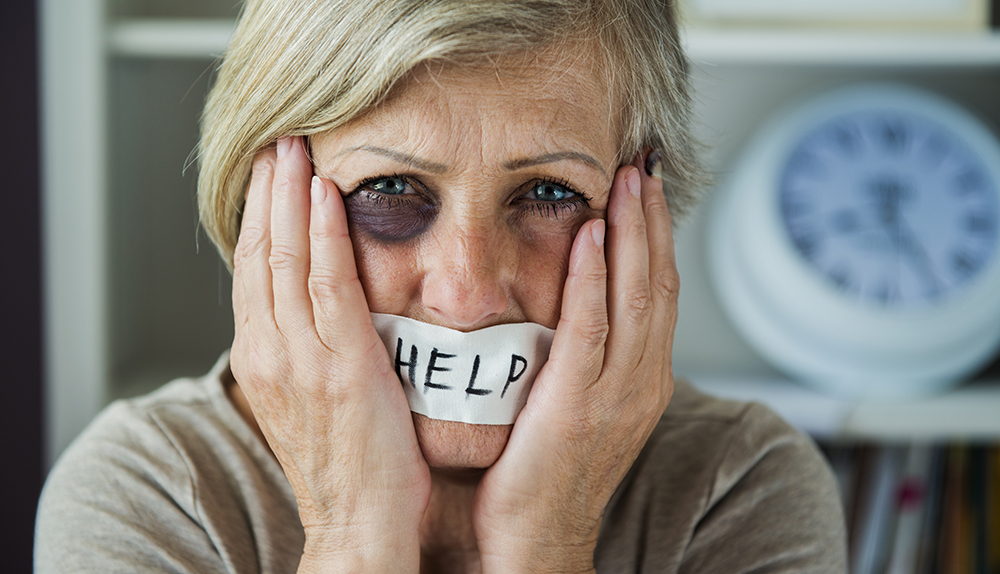 On December 6, 1989, 14 women were murdered at l'École Polytechnique de Montréal, simply because they were women.
December 6 is recognized as the National Day of Remembrance and Action on Violence Against Women. On this day, we also commemorate missing and murdered Aboriginal women, trans-women, and every woman who has been harmed or lost to gender-based violence.
In addition to reflecting on why such a disproportionate amount of violence is aimed against the female gender, we must continue our work toward eliminating violence against women and girls.