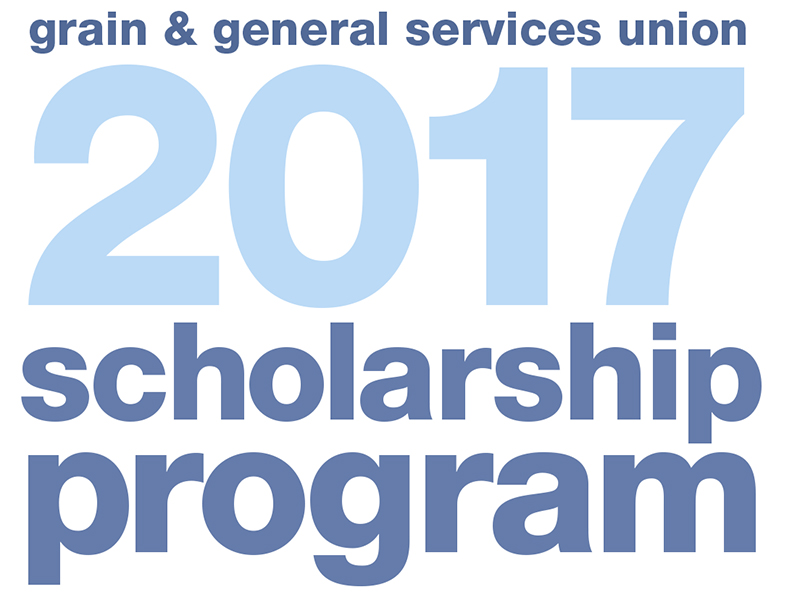 GSU is pleased to offer $2,000 scholarships to five students who demonstrate an ability and a passion to inspire positive change in their community.
Scholarships are available to all GSU members and their immediate families – including spouses – who are enrolled in a diploma, degree, or certificate program at a community college, university, trade school, or technical institute as a full-time student in any country. Deadline for receipt of applications is June 1, 2017.
Detailed information is available here.