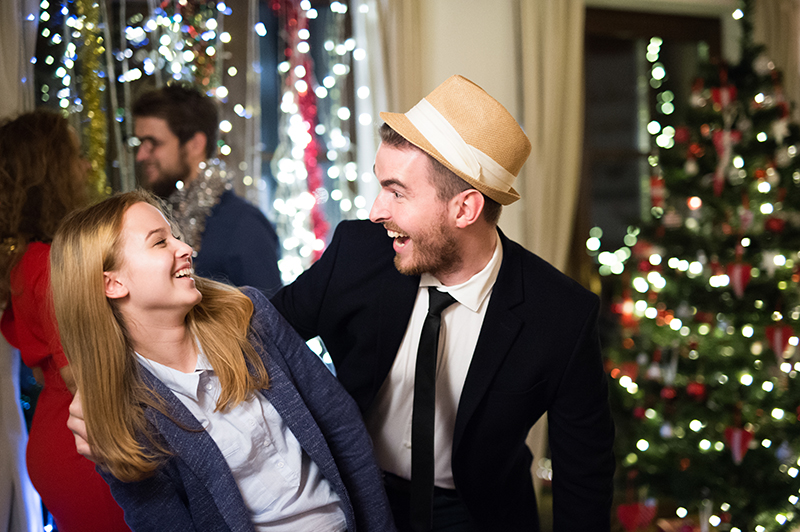 'Tis the Season for office Christmas parties. Whether you are excited, disinterested, or obligated to attend, the following guidelines will help you navigate the office party.
Learn more here: How to behave at the Christmas office party
This article has been printed for entertainment purposes. The views and opinions expressed in this article are not necessarily those of GSU, its members, officers, or staff.