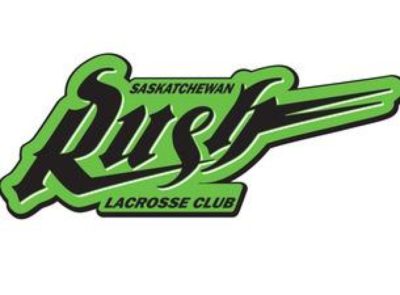 For a chance to win two tickets to the game on Feb. 9, 2019 at 7:30 p.m. against the Calgary Roughnecks, all you need to do is send your email entry to gsu@gsu.ca by completing the following sentence:
It is so cold in Saskatchewan that …
All entries received at GSU by Friday, Feb. 1 at 5:00 p.m. will be entered to win.
We look forward to reading all the entries. The lucky winner will be announced, along with the best sentences, in next week's Tuesday Members' Memo.