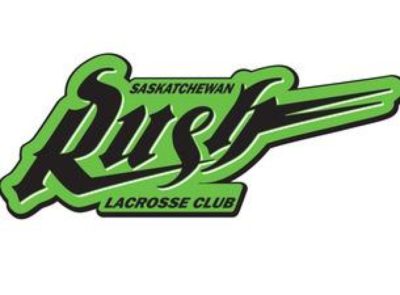 The Saskatchewan Rush are ready for action at their first home game against the New England Blackwolves on Dec. 14. 
We have two tickets to the game and we are giving them away to one lucky GSU member. You can enter our ticket draw by sending us your answer to the following question:
The season of fantastic food is upon us. What is your favourite holiday food?
Optional: What is your least favourite holiday food?
Get your answer to us by 9:00 a.m. Tuesday, Dec. 10 and you will be entered in our draw.
Good luck! 
GSU contest rules are available here.