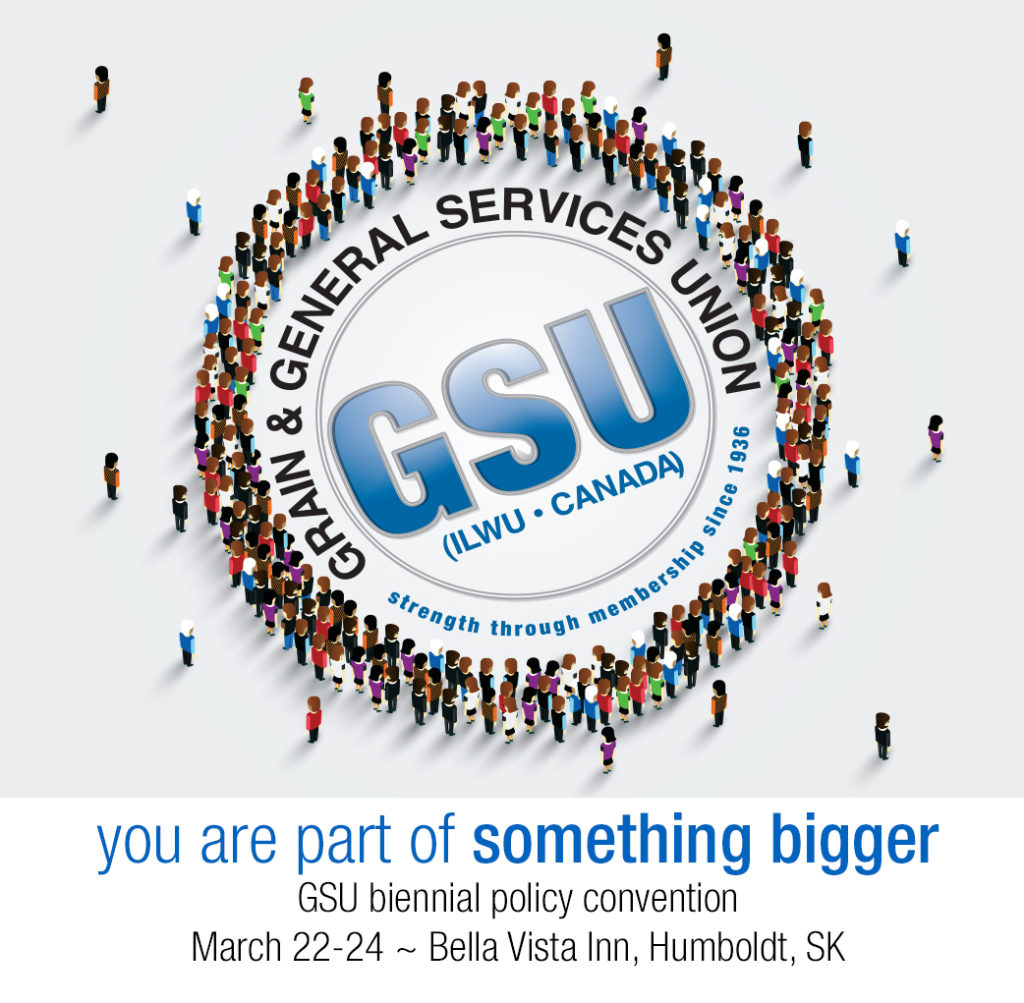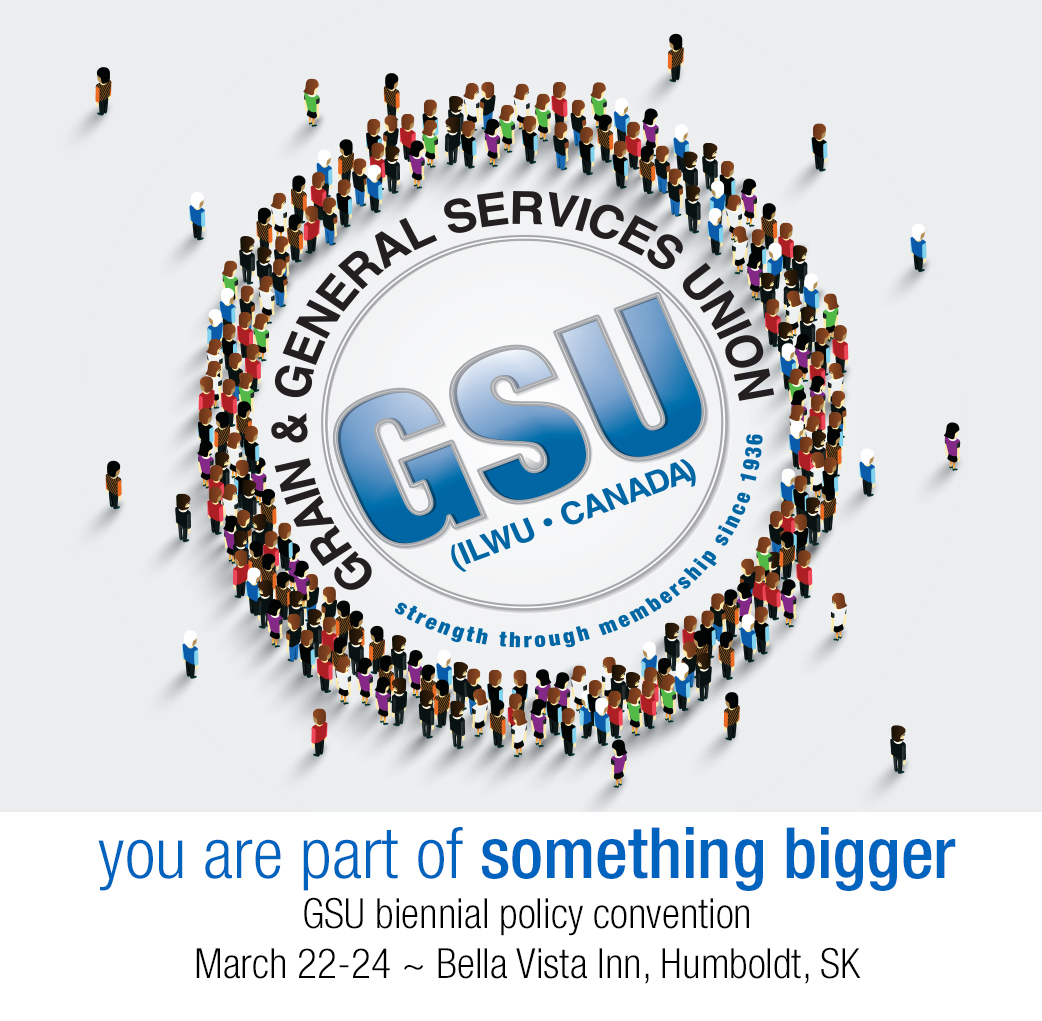 GSU members, officers and staff will be gathering in Humboldt from March 22 to 24 for GSU's biennial policy convention. Staff rep Steve Torgerson and assistant general secretary Lynn Woods-Nordin headed to the Bella Vista Inn to meet with hotel staff and take a tour of the hotel's facilities. As a result of their tour, GSU has reserved a block of guest rooms, a spacious meeting room, a smaller break-away room, and a hospitality room to socialize in after convention adjourns in the evenings.
Convention attendees who attended previous GSU conventions at Cedar Park Lodge will be pleased to hear that the Bella Vista rooms offer convention delegates the same relaxed atmosphere with some additional amenities that weren't available at the Lodge.
"We've traded rustic surroundings and scenic views for guest rooms with televisions, microwaves, fridges, and free wi-fi," Lynn mused. "We're pretty sure our hockey fan delegates will be pleased they can catch the final minutes of the game on a large screen in their room rather than a single tube TV in a small room intended for Lodge staff."
The Bella Vista Inn is conveniently located by several fast food restaurants and a grocery store for guests to grab a late-night snack or load their mini-fridge. There is even a Tim Horton's down the street for those who can't imagine starting the day without their double-double.
"GSU convention delegates are always an inclusive, friendly group of people," Steve added. "The Bella Vista really suits our group and I think this year's delegates are really going to feel at home during the convention and the activities we have planned."
Everything is on track for an interesting, informative, interactive, and productive convention. All we need is you.
Would you like to attend convention?
If you are interested in learning more or attending convention, contact your GSU staff rep.