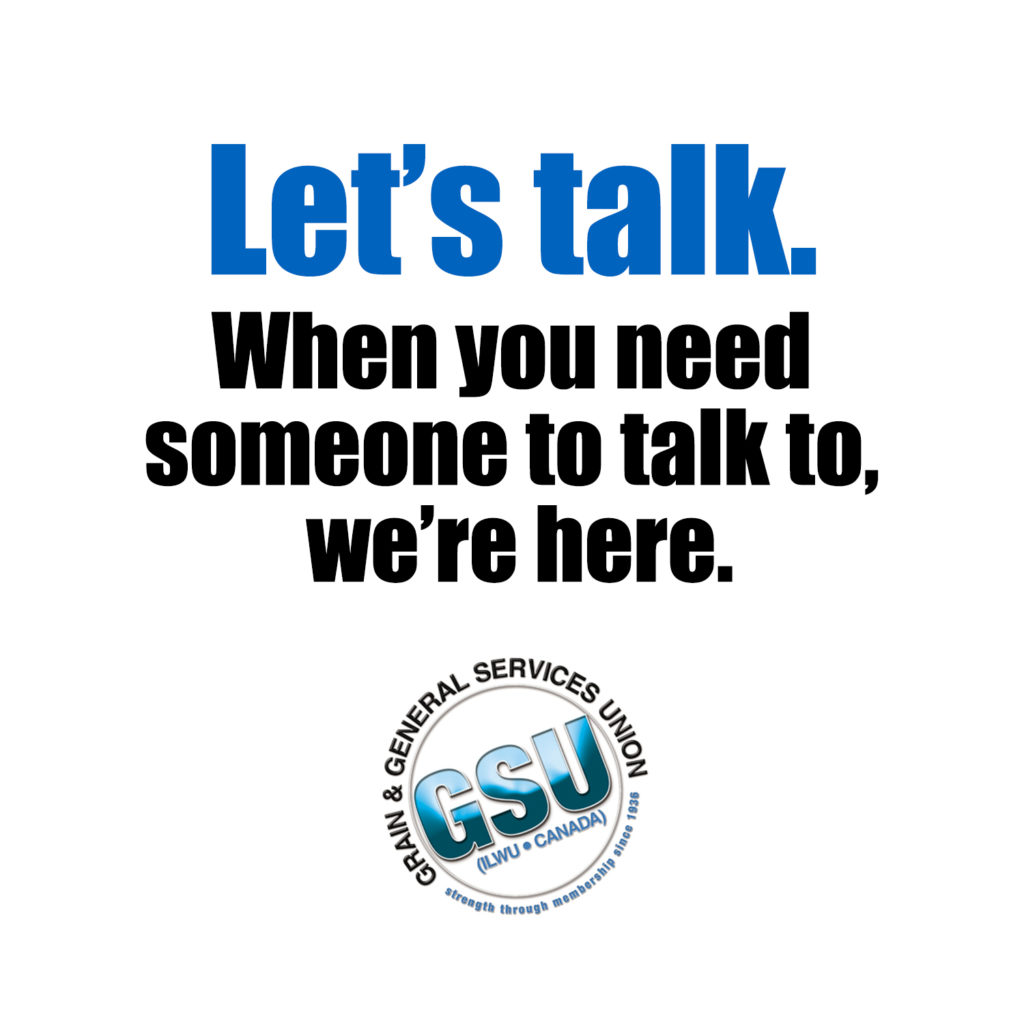 GSU is listening and here to help.

If you have questions about workplace issues or external problems that are affecting your work, don't hesitate to reach out to your GSU staff rep. Our services are provided to you as part of your union dues. There is no additional charge for assisting you.

Contact our reps directly (
contact information here
) or by calling toll-free at 1.866.522.6686 in Regina or 1.855.384.7314 in Saskatoon.