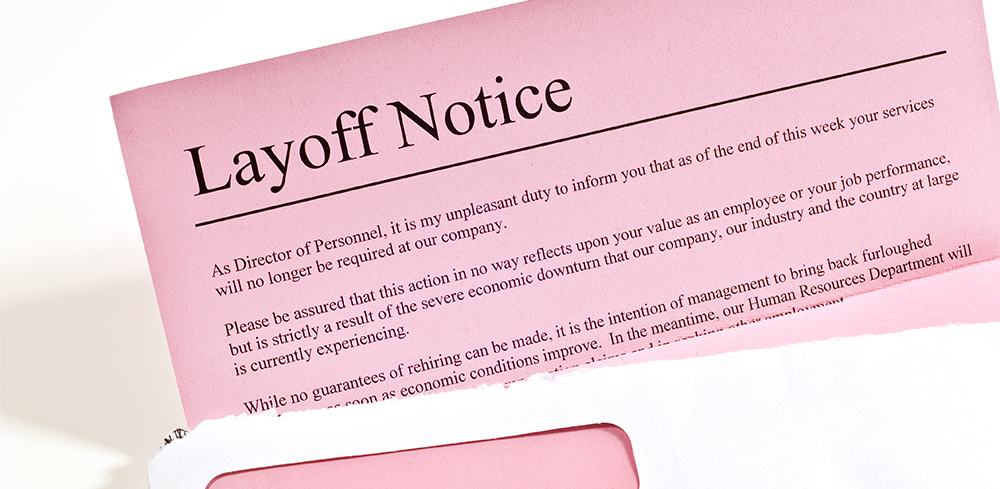 The arrival of the snow and cold weather can trigger seasonal layoffs for some GSU members.
There are a lot of factors to consider if you are facing layoff. Our organizer can help you formulate a plan, gather documents, store relevant information, record important dates of EI claims, and more.
If you would like a copy of our Layoff Information and Organizer guide, contact GSU staff rep Steve Torgerson.