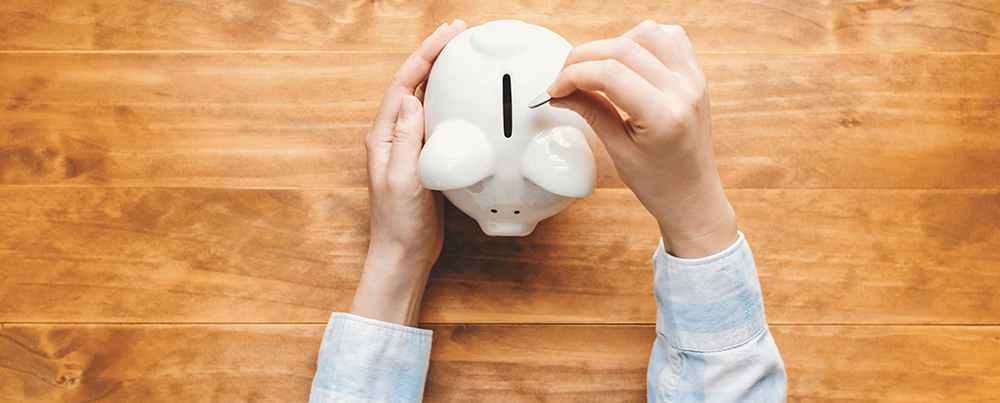 With two meetings to go, a strong majority of GSU members attending 2019 annual meetings debated and ultimately voted to continue the additional union dues of $10 per member per month being paid into the GSU Defense Fund.
So far, a  majority of  86 percent  of voters have approved the motion to continue the additional dues for another year and to vote again at the 2020 annual meetings of GSU locals and sub-locals. 
"Although the motion to continue the additional dues to the GSU Defense Fund has been approved every year since voting began in 1996, the annual process is fundamental to union democracy," said GSU general secretary Hugh Wagner. "This is by far the largest and most important asset GSU members collectively own. It is one of the key aspects of defending GSU members' rights, so it stands to reason that the subject is revisited every year."
Learn more about the GSU Defense Fund here.