Aug. 11, 2020
Last week we asked you to enter our contest to win a GSU shirt and mask by telling us what positive had come out of the pandemic for you. We weren't surprised that every answer we received pointed to time with family, self-reflection, appreciation for what we have, and an opportunity to spend time on things that had been put aside.
Congratulations to Local 14 (Richardson) member Shirley Walters-Cousins for being the lucky winner of our draw.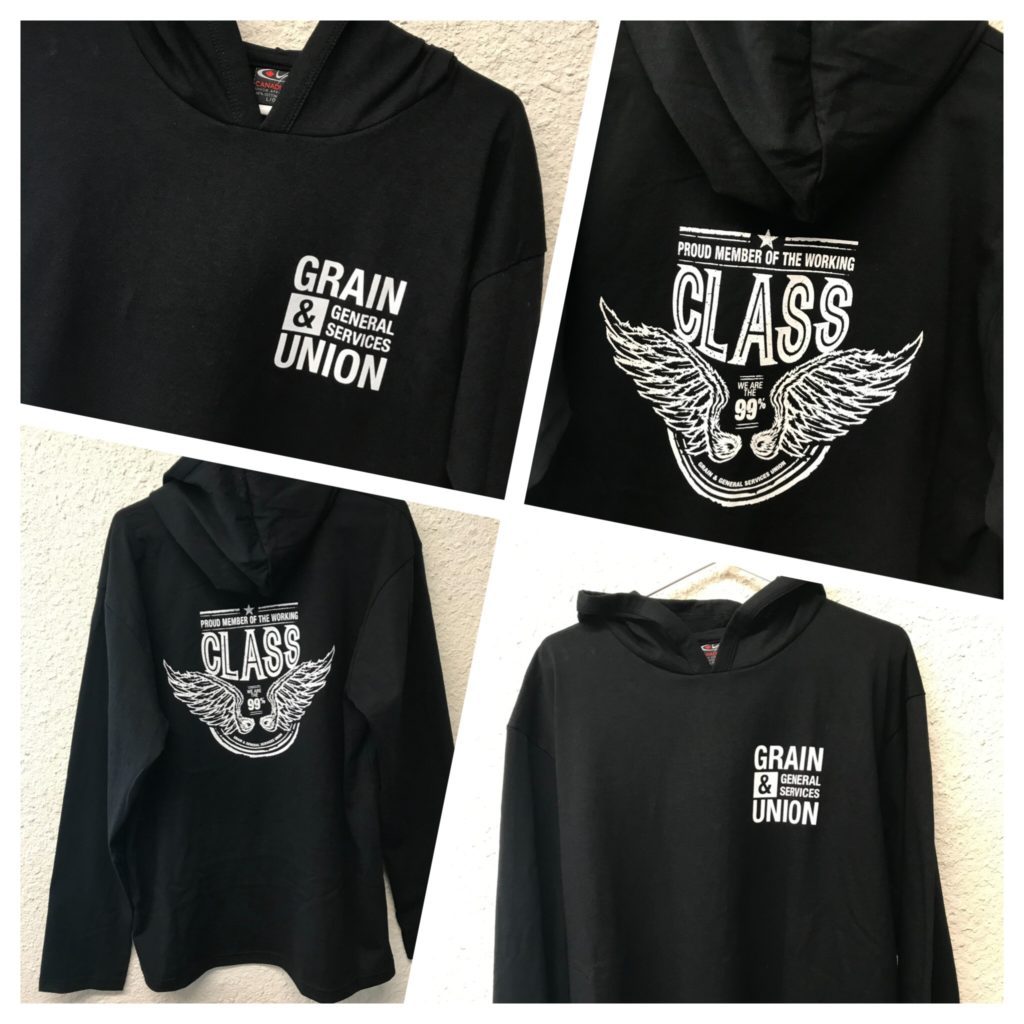 Aug. 4, 2020
The cooler winds of autumn will soon be here, so it's a good time to give away a long-sleeved GSU shirt and mask.
Enter our draw by answering the following question:
What is a positive that has come out of the pandemic for you?
Send your answer to us at gsu@gsu.ca by 9:00 a.m. on Aug. 11 and you will be entered in our draw. Good luck!
Contest rules are available here.