The draw is complete and GSU Local 4 (Grain Millers) member Brandon Allin has two tickets to the game. Congratulations, Brandon!
Watch our Tuesday Members' Memo for your next chance to win.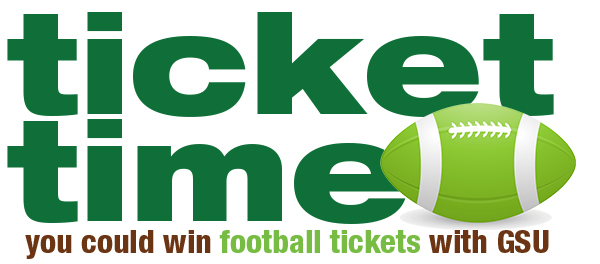 We hope the Riders will be fresh off a Banjo Bowl win when they return to take on the Toronto Argonauts on Sept. 17, and we have two tickets to give away to one lucky GSU member for the Friday night game.
If you are a GSU member, you can enter our draw by sending us your answer to the following question:
What is your favourite thing about autumn?
Email your answer to gsu@gsu.ca by noon on Sept. 10, and you will be entered in our draw for a GSU clear bag and two tickets to the Sept. 17 game.